Effective & Long Lasting Pain Relief
Physical Therapy is not the same everywhere you go. At Valeo we specialize in treatment programs with proven results to get our patients better as quick as possible. Our revolutionary treatments will promote a fast recovery and fill return to daily activities. We use advanced methods to unlock the healing potential within by targeting the source of the pain for long-lasting results. Even if you have tried other treatments and therapies, we offer programs that are right for you, and are proven to be the MOST effective for people suffering from:
Benefits of Our Programs:

1. Reduced pain
2. Start seeing immediate results
3. Learn how to avoid future problems
4. Live life more enjoyably
5. Return to a more active lifestyle
6. Sleep better
7. Increased flexibility & movement
8. Improved core stability
---
Physical Therapy In Houston
Physical Therapy In Houston is Being Redefined!
Revolutionary pain relief treatments that work immediately are available only at Valeo Physical Therapy. You will love that it is gentle and very affordable, whether you have insurance or not.
Physical Therapy in Valeo is not the same everywhere you go. The Valeo Physical Therapy team is caring and compassionate yet we are the best at what we do. The programs being offered here by our licensed physical therapists range from pain relief, joint replacement, athlete training and workers compensation. You'll find some of the best physical therapists Houston has to offer, and you'll find physical therapy services not being offered by other facilities. If you are looking for a physical therapist in Houston that will provide fast pain relief or to improve the quality of your life, we guarantee you will find the best physical therapist at our facility. Some of the reasons Valeo Physical Therapy is unlike any other lies in our caring staff and revolutionary pain relief procedures. We truly are the experts in relieving pain and improving the quality of life for our patients. Call today and get a free screening to determine if we are the right place for you.
Physical Therapy In Houston
(c) Copyright 2014 valeopt.com
The ankle is the most common site of sprains in the human body. An ankle sprain can happen to anybody at a time when you least expect it. Normally, it occurs after a sudden unnatural twisting of the foot which can tear the ligaments of the ankle. An ankle injury affects every aspect of your daily life, most notably your ability to walk and drive.  

The symptoms and sign of ankle sprains may vary depending on the severity. There might be tenderness, bruising, swelling and stiffness. Walking can be painful if the ankle sprain is serious.
A mild ankle sprain may not require a doctor's attention but if any of the following happen after you twisted your ankle, consult your doctor.
Uncontrollable pain even after taking medications
You are unable to walk or cannot walk without severe pain.
The ankle is swollen beyond normal and is not improving within 5-7 days.
Stop Shin Splints
Physical Therapy for Shin Splints
The shinbone or the tibia is the front surface of the lower leg. This part of the body is under constant stress and strain when we walk, jump and run.                  

An overuse injury happens when a certain threshold of tolerance is crossed. This is a condition called shin splints. Intense pain occurs on the front, inside, outside and at times, the back of the lower leg. If left untreated, this pain can lead to stress fractures of the tibia. Shin splints occur due to damage and inflammation of the muscle tendons. The pain can be rather unbearable, forcing individuals to take prolonged periods of rest to allow for the inflammation to heal. Physical therapy plays an important role in the treatment of shin splints.
Visit your physical therapist if:
There is a lingering pain after exercising or physical activity. The pain does not subside after 3-4 days of resting and icing the joint or limb.
There is a dull pain, which recurs with activity.
Pain does not resolve with over the counter pain relief medication.
The lower leg is swollen or shows signs of bruising after activities.
Prevention, Diagnosis and Treatment of Shin Splints
Tips for Prevention of Shin Splints: Continue reading →
Sports and Rehabilitation Course
PROvention Sports Training
Hosted by ValeoFIT
1235 Clear Lake City Blvd, Suite D, Houston, TX 77062
Register TODAY at:  www.nasatrxster.com
**These courses are open to the public and there are no prerequisites.  Also, you do not have to attend Saturday to attend Sunday!
Injury Prevention Training
Donate Shoes for Team Nola
WE WANT YOUR SHOES!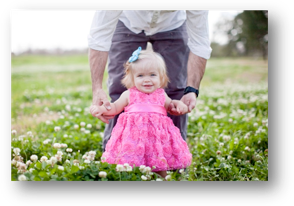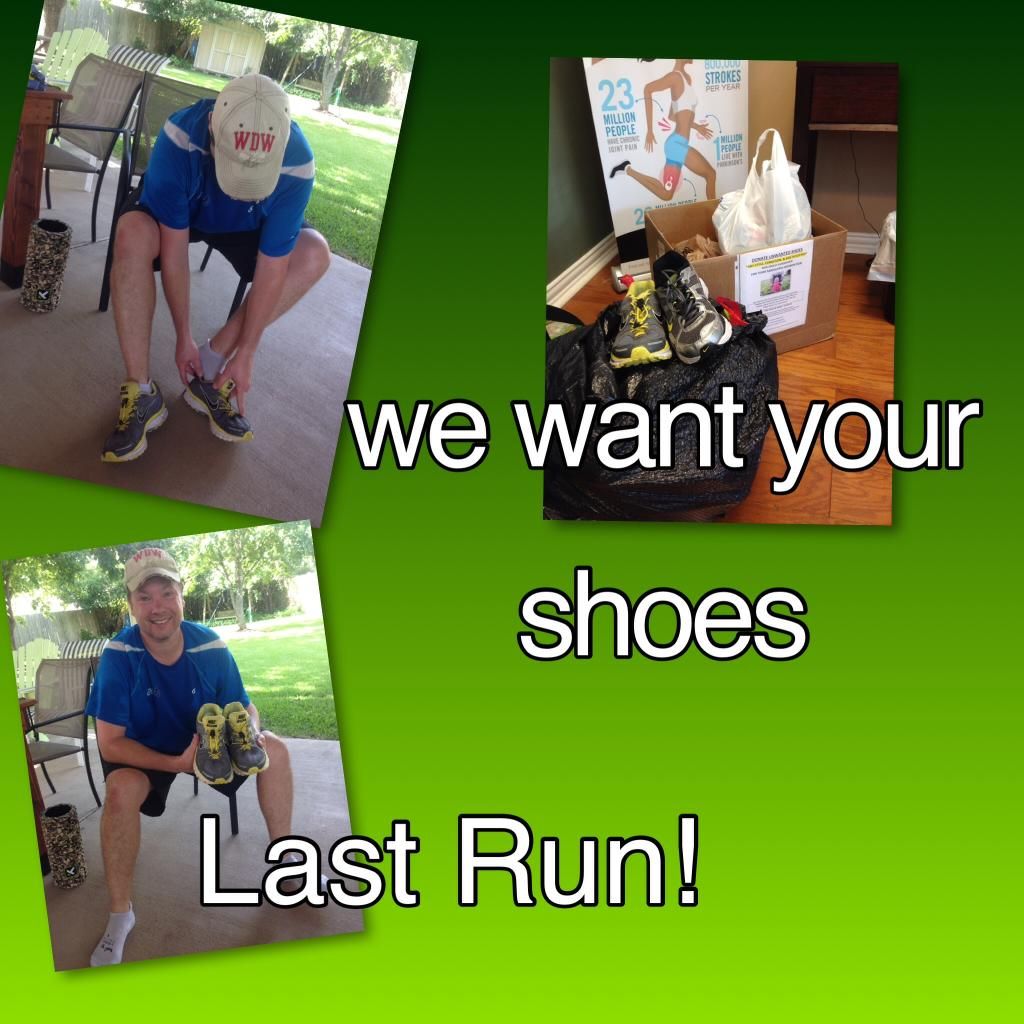 Nola has the most severe form of Sanfilippo Syndrome, a rare terminal disease.
 "Imagine your unwanted shoes making a huge difference in funding medical research and clinical trials.  They can!  Please donate, for a great cause."
Eliminate Repetitive Strain Injury – Valeo Physical Therapy
Repetitive strain injuries (RSIs) are "injuries to the musculoskeletal and nervous systems that may be caused by repetitive tasks, forceful exertions, vibrations, mechanical compression, or sustained or awkward positions".  RSIs are also known as cumulative trauma disorders, repetitive stress injuries, repetitive motion injuries or disorders, musculoskeletal disorders, and occupational or sports overuse syndromes. (wiki)  It has been reported that approximately 60% of all occupational injuries can be attributed to repetitive strain injury.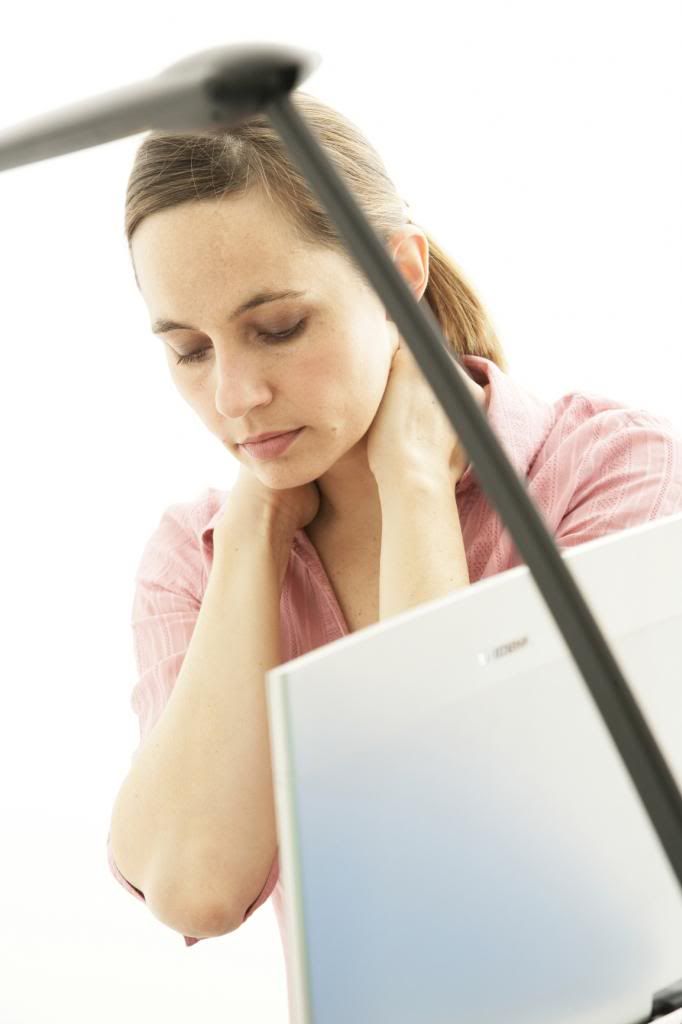 3 Main Causes
Valeo Fit Sports Performance Camps
Valeo Fit Better, Faster Stronger 2014
Core/Hip Strength, Dynamic Flexibility, Plyometrics, Speed & Agility, and nutrition education.
– Enhance Performance
– Increase Speed
– Increase Agility
– Improve Vertical Jump
– Learn How To Avoid Future Problems Continue reading →
Quick Treatment for Growing Pains
This has been one of the challenging areas for me as a Dad and a Physical Therapist.  My daughter, who recently turned 7, seems to come up with these sometimes random, but sometimes not so random leg pains.  These pains are generally passed off as "growing pains" and dismissed as a rite of passage.  This becomes difficult for me being a guy (solve anything) and a P.T. (solve anything related to the body) to just dismiss.  What can I say, I am a solve it kind of guy.
Research "tells us" that the pain is typically going to occur on both sides, usually comes on at night, pain is typically located in the muscles of the shin, calf, thigh, or back of the knee.  The pain is not usually in the joints (this one is particularly interesting to me – I'll explain later).  Pain can be mild to severe, the kids feel better in the morning, and no signs of inflammation (that can be seen).   This last one is also interesting – children may be moody or tired when experiencing growing pains. Continue reading →